Helpful Information About Landscaping
in the Lakeland, FL Area
Design Your Landscape Like A Professional in Lakeland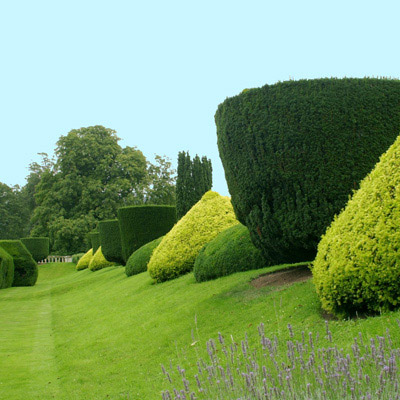 Have you ever wondered what makes the difference between a nice, neat looking yard and a breathtaking professionally landscaped one? One of the unspoken secrets of the pros is using layers in their designs. If you have any doubts about that, go to some of the most exclusive and expensive neighborhoods where you live and really look at the differences in those landscapes and the ones in the more middle-class areas. Big... Read More...
---
Landscaping With Rocks Will Spotlight Your Lakeland Yard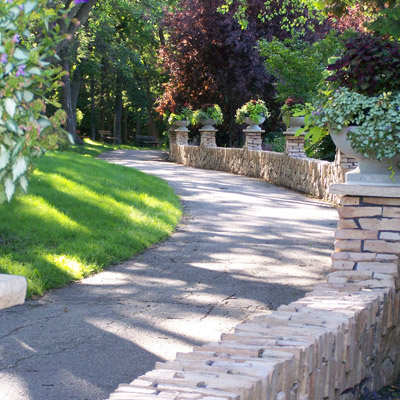 Taking a drive around town will reveal yards that look the same. Sure some may have beautifully manicured lawns and others may not but the overall look is the same, green grass, trees and flowers. If you're longing to make your yard stand out from the acres of sameness adding some decorative rocks and stones will do the trick... Read More...
---
The Basic Principles Of Landscape Design For the Lakeland Area
Whether you plan on "borrowing ideas" or plan on creating your own landscaping design, you should have at the very least a basic understanding of the principles of landscape design. This doesn't mean that you have to apply every principle to every part of your plan. But just having an understanding of these principles will help you generate ideas and increase your creativity... Read More...
---
Tips For A Better Looking Landscape
There is no doubt that when landscaping one wants to save money, as well as have an attractive property. Not only can landscaping help you beautify your home, but it can also provide a source of satisfying exercise in the fresh air. When you take care of your yard on your own, it is possible to save money and to improve your physical conditioning. But if the landscape turns out to look bad, then that is so much time and money wasted. However, it is possible to ensure a better-looking landscape by following a few tips that can help you take better care of your yard... Read More...
---
(Download your FREE copy right now)